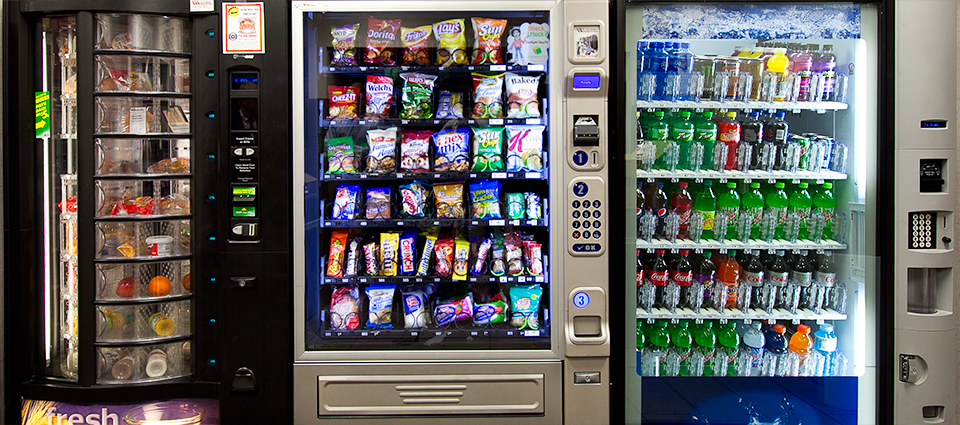 Vending Technology
Technology, science, and design can now coexist in your breakroom. Our solutions incorporate the latest vending technologies and inventory management strategies to ensure your vending program is optimized to best serve you and your employees. In addition, A.D. Bos can completely redesign your breakroom, transforming dull, drab spaces into dynamic social and culinary environments.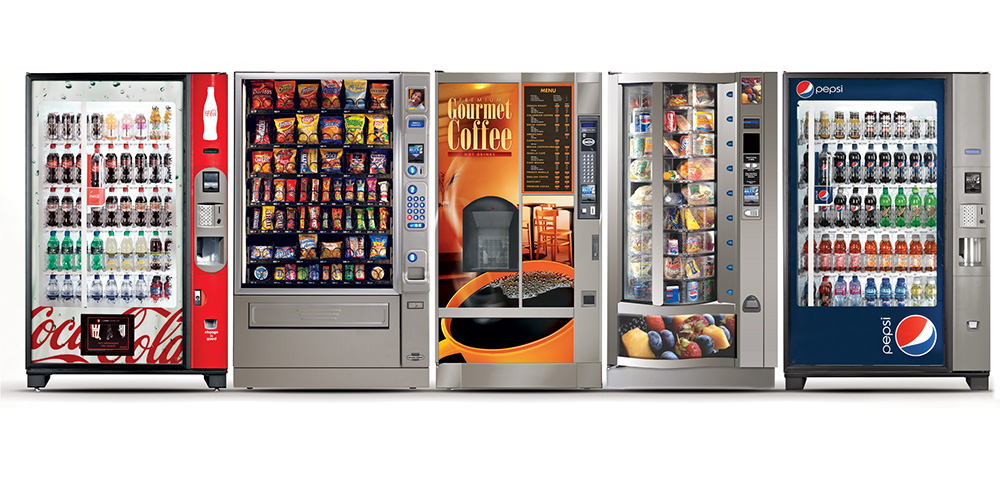 Vending Equipment
A.D. Bos offers a wide range of vending equipment and technology, from basic solutions, to technologically advanced, energy efficient models. Just like what's inside the machine, the hardware itself can be customized based on style, technology, capacity, and efficiency to fit the environment and atmosphere of your workplace. Learn more about the wide range of specialized technology and equipment we can utilize to transform your breakroom.
Learn More
Inventory Management
In order to ensure your vending program consistently exceeds your expectations, A.D. Bos has implemented a dynamic inventory management system to ensure that your machines are always stocked with snacks and foods that match your employee's tastes. Your Account Specialist keeps detailed records of daily, weekly, and monthly consumption in order to match demand and changing preferences.
"We have been with A.D. Bos Vending for many years – always had prompt, excellent service. If there are any issues, they are handled quickly and correctly."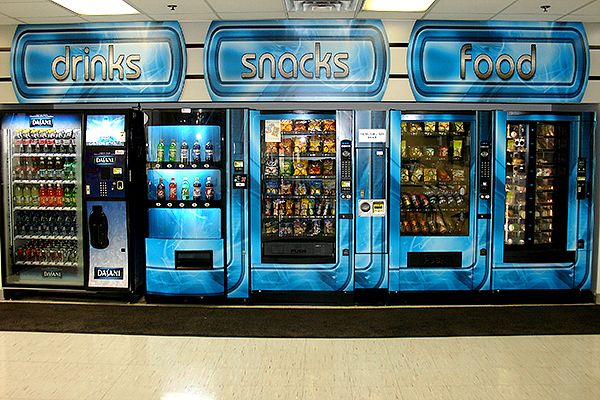 Breakroom Design
A.D. Bos also specializes in breakroom design, offering unique thematic and aesthetically pleasing colors, graphics, and signage that can refresh and reinvigorate your breakroom space. We are breakroom experts, and we can help you develop and construct a reinvigorated breakroom space that energizes and delights employees during their break.