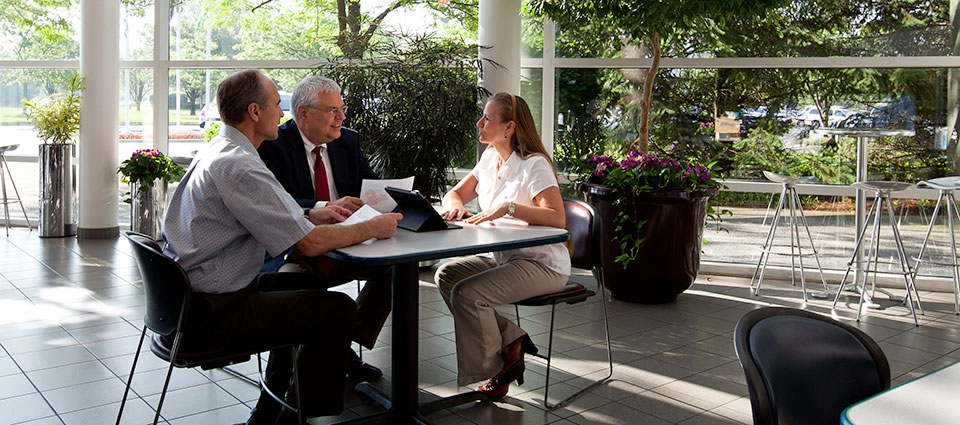 Vending Solutions
We believe that smart solutions begin with a comprehensive and continual understanding of our client's needs. To achieve smart solutions, A.D. Bos utilizes a highly collaborative and consultative process to understand goals, develop solutions, and achieve results. Explore the core components of our collaborative, consultative and highly personalized vending programs below.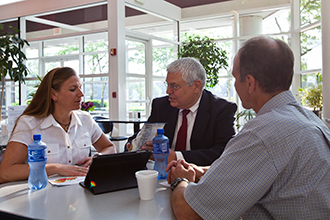 Smart, Customized Solutions
Our vending solutions begin with a qualitative and quantitative exploration of your specific program needs and the tastes of your employees. Leveraging these insights, A.D. Bos develops custom programs that combine the products and pricing that are right for your business and your employees. Account Specialists work to ensure our vending solutions are dynamic, evolving in sync with the changing tastes of your employees.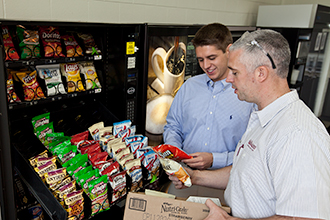 Personalized Service
Account Specialists serve as your day-to-day point of contact with A.D. Bos while they manage and maintain your vending program. Account Specialists work to understand your employee's tastes and keep the machines stocked with their favorite snacks. Our Account Specialists are friendly and efficient, striving to make your employee's break great, every day.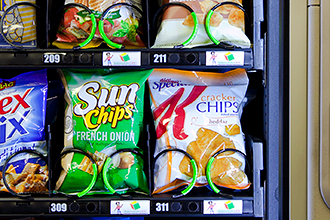 Healthy Choices
Healthy and nutritious snacks are a staple of our vending programs. All of our machines feature Balanced for Life sections that highlight wholesome, energy packed snacks that will keep your employees focused throughout the day. Our vending programs can be customized to include as many healthy and nutritious options as you and your employees prefer.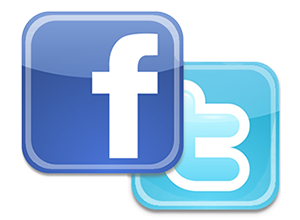 Special Programs and Promotions
Want to encourage your employees to eat healthier foods? Or, perhaps you want to reward them with a free snack? A.D. Bos can work with you to develop and implement specialized promotions and rewards for your employees. We also offer monthly promotions and contests (via your Account specialist and social media) that feature the newest snacks and special rewards that will surprise and delight your employees.