Vending Equipment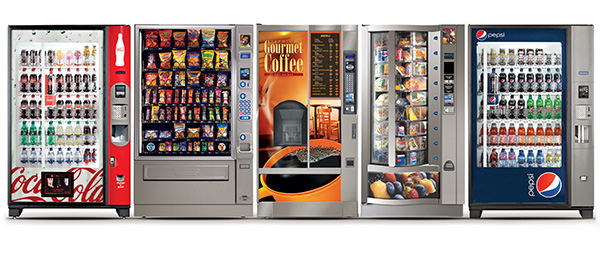 A.D. Bos strives to explore the latest technological innovations in terms of design, payment options, energy-efficiency and connectivity. These innovations are incorporated within the diverse array of vending machines we offer, including fresh food, snacks, beverages, frozen-foods, and coffee vending machines. We aim to pair the most relevant technological solutions with your company goals and employee tastes.
Explore a few of the signature innovations integrated into our machines that increase variety, ensure product delivery and simplify the purchasing process.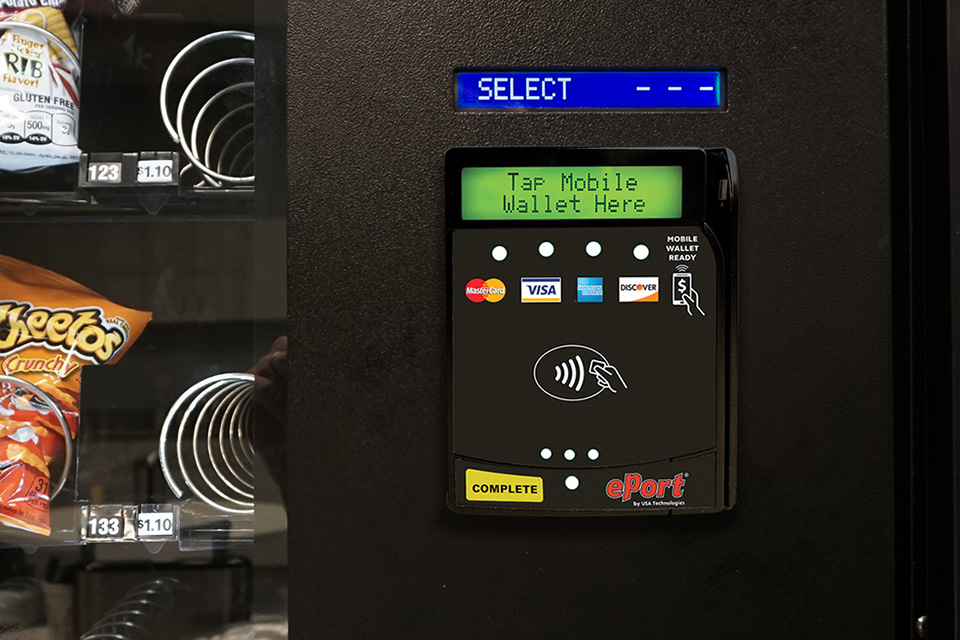 Different Ways to Pay
Payment methods in our vending machines can vary. We offer the options of cash and coin, credit card, and Apple and Google Pay.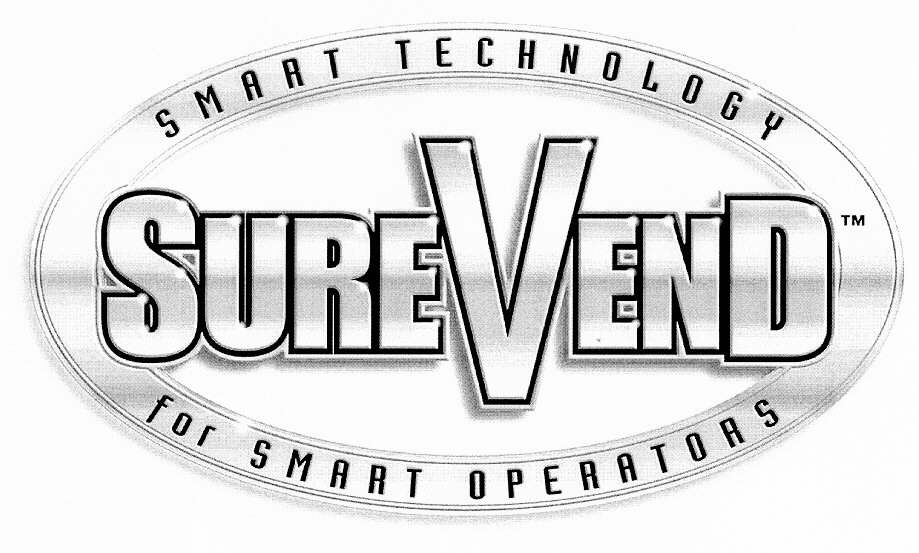 Guaranteed Delivery
SureVend technology from Crane Merchandising Systems knows if and when your product is delivered. If the machine fails, you get your money back, guaranteed.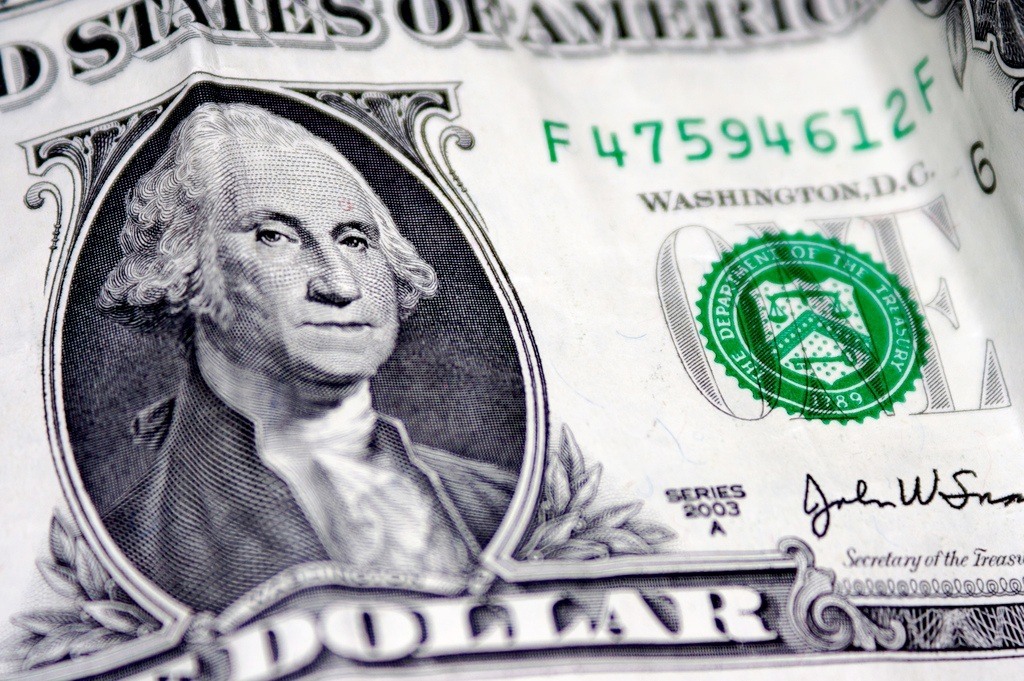 Change in Bills
Bill recycling technology allows vending machines to pay back change with $1 and $5 bills. This innovation enables customers to pay with larger bills, get their exact change, and avoid spending the rest of the day with a pocket full of dollar coins.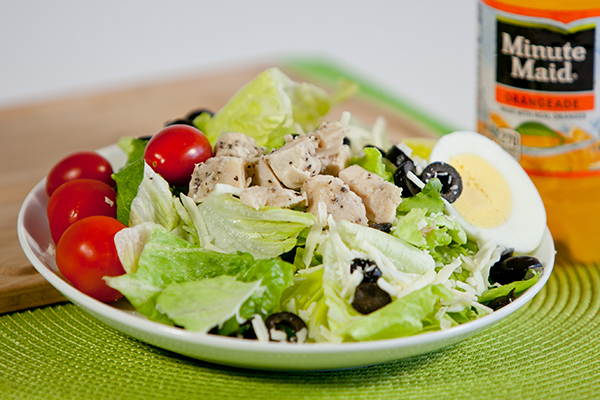 Temperature Control
Our machines integrate computer-monitored temperature management systems that accurately maintain internal temperature, ensuring food freshness and safety.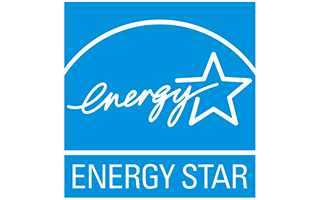 Green Vending Technology
Our vending equipment incorporates numerous energy saving technologies that can reduce your energy costs and achieve your sustainability goals. From motion-sensitive LED lighting, to water reduction technology and energy-efficient temperature systems, our machines help your business achieve sustainability in an unlikely place.