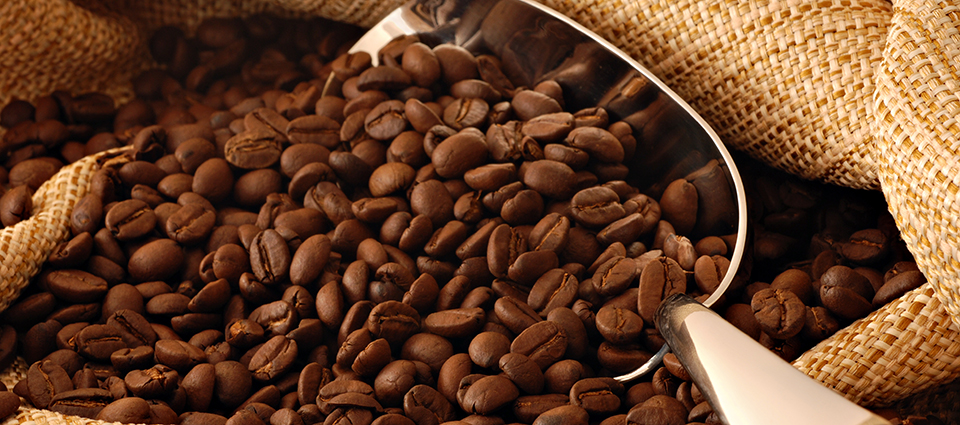 Sustainable Coffee Programs
Your business is committed to sustainability; isn't it time that your coffee program did the same? A.D. Bos leverages the latest equipment and technology to implement coffee solutions that align with the sustainability standards you've established for your business. Our Sustainable Coffee Programs feature ethically sourced coffee, recyclable materials, and efficient equipment that reduce costs for your business and the environment as a whole.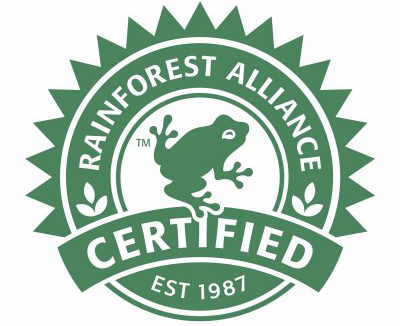 Fair Trade Coffees
A.D. Bos offers a number of organic and fair-trade brands and blends of coffee that your employees will enjoy based on their flavor and their positive environmental impact.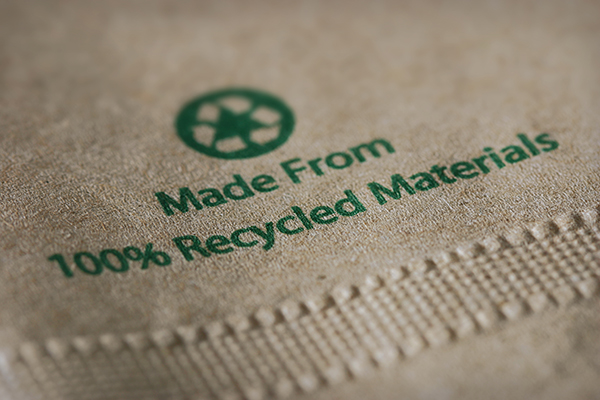 Recyclable Breakroom Products
A.D. Bos can help your business significantly reduce the amount of waste your coffee program produces, and ensure that the cups and other waste that is generated is recycled.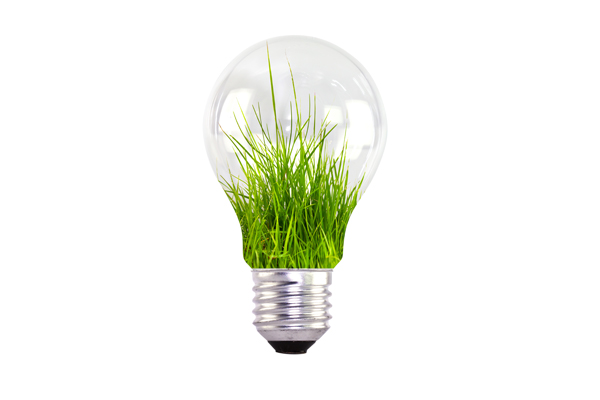 Energy Efficiency and Lighting Technology
Our sustainable coffee programs integrate technology that efficiently uses energy and water to minimize costs to you and the environment. In addition, these technologies also encourage and reward the use of reusable cups and mugs, further reducing waste.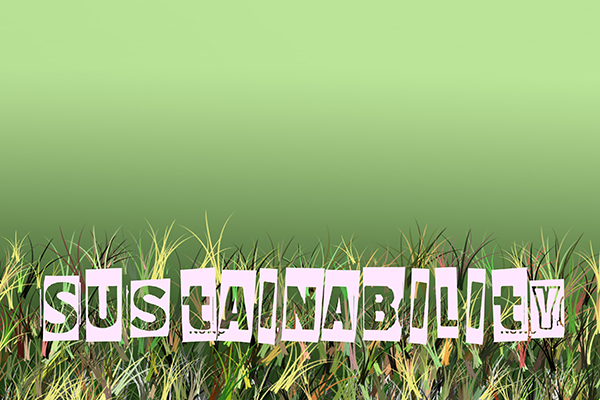 Encouraging Green Practices
Numerous elements of sustainability are unattainable due to a lack of knowledge about the big impact small changes can have if they are made in unison. Our sustainable coffee programs include an educational element that ensures your employees understand the major gains in efficiency that can be attained through proper waste reduction and optimal use of equipment.