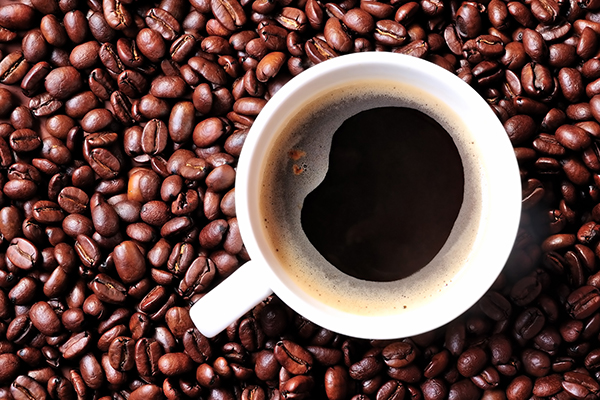 Passionate about making the break? Then you might be interested in joining the A.D. Bos team.
Download the application below, fill it out and send it our way.
If you have questions about open opportunities, please get in touch via email or by phone. 
A.D. Bos Employment Application
Open Positions:
Vending Route Specialist:  We have several open positions, primarily on routes serving our customers in the Grand Rapids area.
Part-Time Maintenance:  We are seeking a person to assist with repairing OCS and microwave units.  This position would be approximately 20-30 hours per week.  Additionally, this individual would be responsible for small maintenance projects around our building and for our vehicles.
Part-Time Warehouse Assistant / Stocker:  We are seeking an additional person to help with the process of unloading and reloading route vehicles in the afternoon.  This position is Monday thru Friday, 2:00 PM – 6:00 PM.
Afternoon Warehouse / Truck Washing:  This position would assist the warehouse staff and be responsible for washing vehicles.  The hours would be approximately 3:30 PM – 6:00 PM, Monday thru Friday.