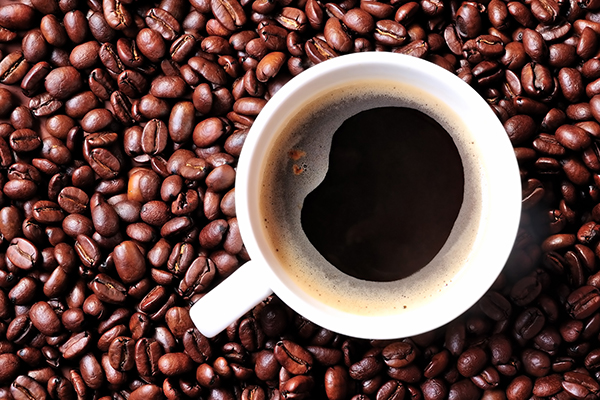 Passionate about making the break? Then you might be interested in joining the A.D. Bos team.
Download the application below, fill it out and send it our way.
If you have questions about open opportunities, please get in touch via email or by phone. 
A.D. Bos Employment Application
Open Positions:
A.D. Bos is currently seeking candidates for a paid summer internship focused on business, graphic design and marketing. This internship is open to Junior and Senior undergraduate students only.
Download the full job description by clicking here, then completed an application to apply.