Catering Services
Reward your employees at your next company picnic or event with a complete, catering experience designed by A.D. Bos. Our catering team has developed a robust menu of tasteful entrees, sides, desserts and beverages that can be customized and combined to best fit the taste profiles of your employees. Our distinct, fresh foods are supplemented by our simple planning tools and our comprehensive service throughout the event. Regardless of the shift, size of the group, or complexity, A.D. Bos can help you host an exceptional event for your employees in Holland, Grand Rapids, Muskegon or anywhere else in West Michigan.
Comprehensive Catering Service
Our catering programs start and finish with in-depth conversations between your business and our catering consultant regarding the goals, specifications and customized menu preferences for the event. From there, leave the rest to us. Our standard services include all of the elements necessary for a great event, including complete set-up and clean-up, tables, all serving materials, cutlery, condiments, and a full staff dedicated to serving you and your employees.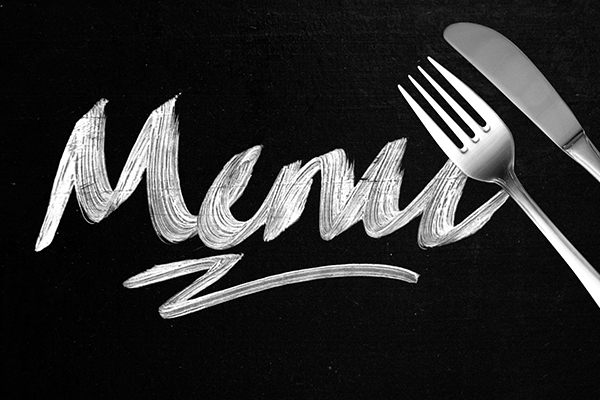 Customized Catering Menus
The A.D. Bos catering team has created a diverse library of menu recommendations that can be further customized for your event. From classic summer picnic offerings, to premium meals, A.D. Bos offers a dynamic combination of traditional selections and new innovations.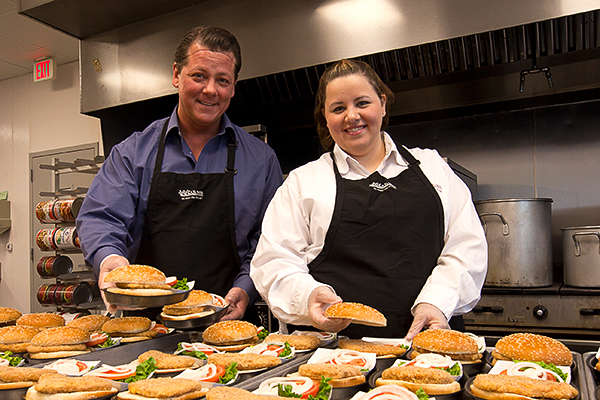 Fresh, Healthy Catering Choices
At their core, our catering programs are based on the idea that great food, combined with great service, results in exceptional events. Our nutritionally balanced culinary creations are made with the highest quality ingredients and prepared fresh moments before (or during) your event. Our menus can also accommodate a number of special requests, including food allergies and dietary restrictions, so everyone can fully enjoy their meal and the event.