Coffee Brands and Products
A.D. Bos has sourced a vibrant portfolio of classic, premium, organic, free-trade, and name-brand coffees that will satisfy your employee's distinctive tastes within your workplace. Explore the full range of coffee selections and breakroom essentials, including tea and hot cocoa, that we can provide to help keep your employees focused and satisfied on the job.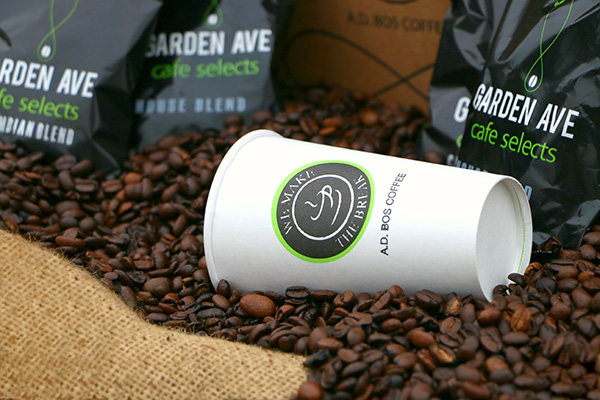 Coffee Selections
Few things start a good morning like a great cup of coffee. The spectrum of coffee selections we offer was designed to ensure your employees start their day with their favorite brands and flavors. We proudly offer a unique mixture of classic, premium, name-brand, organic, and free-trade coffee blends, roasts, and flavors that can be customized for your employee tastes. Learn More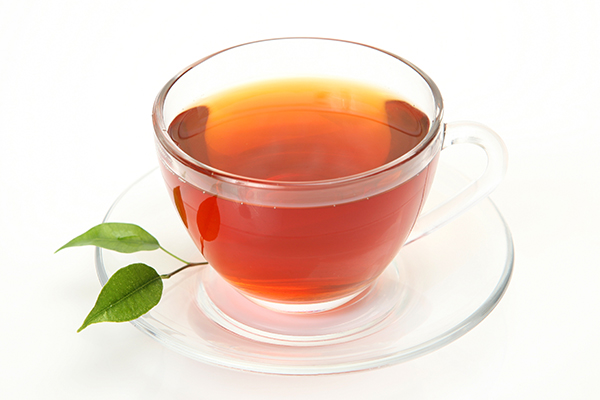 Tea and Hot Cocoa
Beyond coffee, A.D. Bos also offers a robust number of alternative beverage options, including Tea and Hot Cocoa, in a variety of flavors and brands. Learn More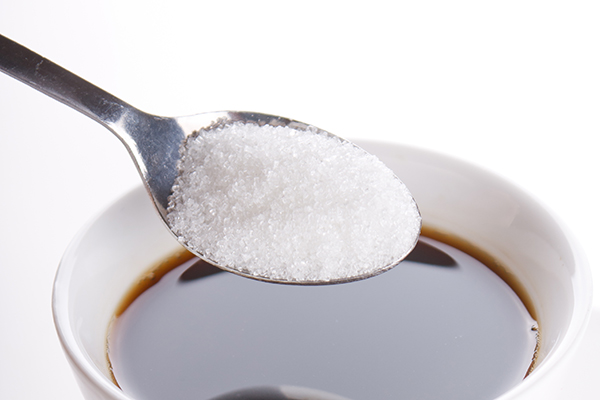 Breakroom Essentials
A.D. Bos can also deliver and stock the breakroom essentials your employees need to make the most of their breaktime. From cream and sugar, to condiments and eating utensils, we want to ensure that your employees always have what they need. We can also provide hardware, including microwaves and storage solutions, for your breakroom.